About
Located in Vauxhall, south London, Newport Street Gallery presents exhibitions of work from Damien Hirst's art collection. Exhibitions vary between solo and group shows and admission to the gallery is free.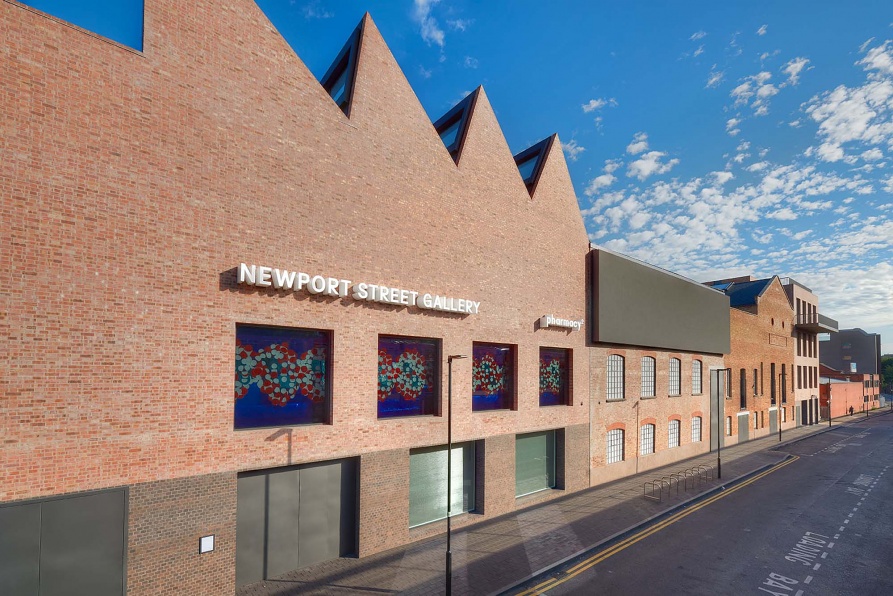 Newport Street Gallery is the realisation of Hirst's long-term ambition to share his art collection with the public. Designed by architects Caruso St John, the gallery spans 37,000 square feet and includes six exhibition spaces – one with a ceiling height of 11 metres – split over two levels.
The construction of Newport Street Gallery involved the conversion of three listed buildings, which were purpose-built in 1913 to serve as scenery painting studios for the booming Victorian theatre industry in London's West End. With the addition of two new buildings, the gallery now spans half the length of the street.